The streaming sensation Kaitlyn' Amouranth' Siragusa is excited to announce that she'll be hosting some "big" Twitch shows in the coming weeks. Get ready for an unforgettable experience!
Throughout the years, some streamers have been able to create unique game show concepts and regularly host them on their streams.
Ludwig and xQc have revolutionized the entertainment industry with their Mogul Money and Juiced shows. What began as a simple remote broadcast soon became an arena full of enthusiastic fans, other content creators, and more!
Amouranth has demonstrated tremendous engagement with her fans, hosting her own Streamer Royale in May 2022, which saw many creators competing against each other through exciting Wipeout-style challenges. As we approach 2023, she plans to do something similar – potentially with Twitch's assistance too!
Amouranth is teasing a one-of-a-kind Twitch game show to premiere in 2023, sure to provide endless entertainment!
During her interview on the 100 Thieves Podcast, the Just Chatting streaming star tantalized listeners with a mention of significant plans for 2021.
She excitedly announced to hosts Matthew 'Nadeshot' Haag and Jack' Courage Dunlop that they are working on some big Twitch shows, which elicited enthusiastic cheers from the two.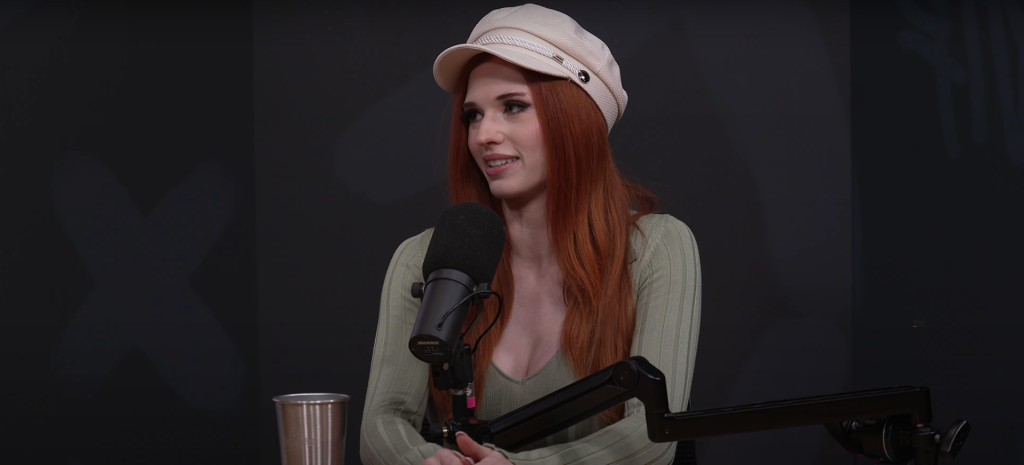 "It's kind of game show-y but in person," she added, confirming that she wouldn't be taking part in the tasks, but rather she'd be fronting the show as the host. "This is completely different (to Streamer Royale), and I don't think it's ever been done on Twitch before; so, excited."
With Mogul Money being modelled after Jeopardy and xQc's Juiced based on iconic Nickelodeon classics, the prospects for Amouranth's show are practically endless.
She confessed to being a massive fan of the Price is Right, suggesting that it might contain similar elements. We'll have to wait and watch!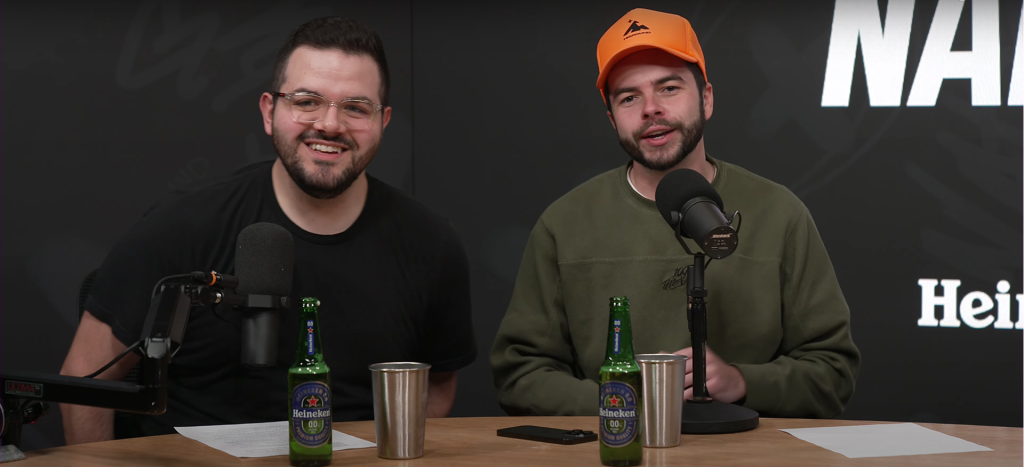 WATCH THE ENTIRE INTERVIEW BELOW: